Contact Info
AB CERNELLE
Höganäsvägen 365, 262 94 ÄNGELHOLM, SWEDEN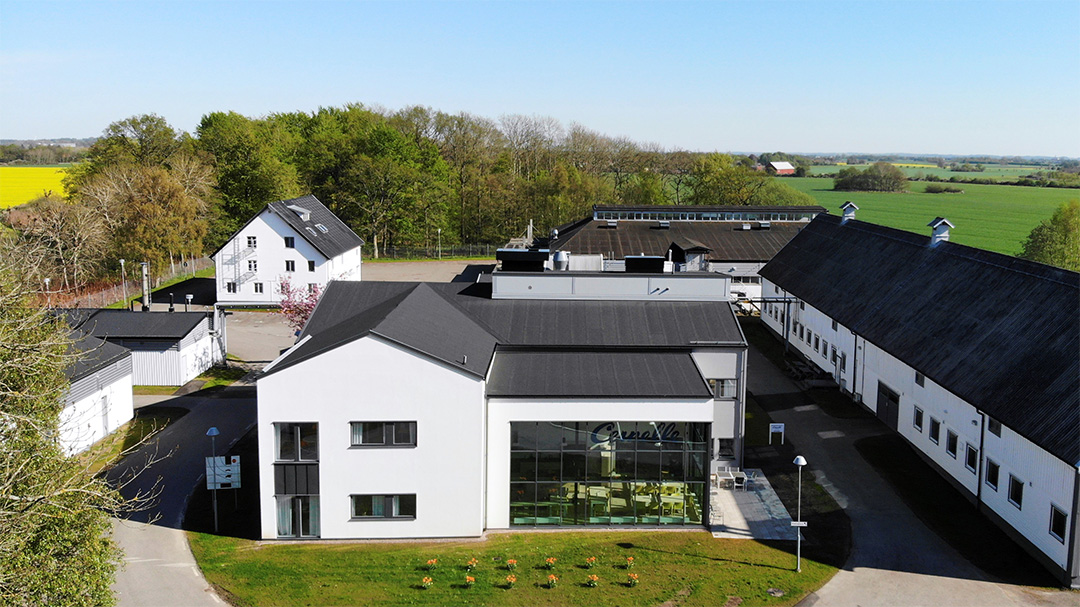 How can we help?
Please use the contact form to get in touch or send an email to info@cernelle.se. We will answer you as soon as we can.
Medical questions and adverse drug reaction report?
Fill in this contact form to ask a medical question or report an adverse drug reaction. You can also send an email to safety@cernelle.se. We will answer you as soon as possible.
Careers
Always on the lookout for talents
Cernelle is expanding into new markets and the need for new talent is increasing. The foundation of existence for Cernelle is to make a better everyday life for those people suffering from Lower Urinary Tract Symptoms (LUTS) caused by benign prostate abnormalities.
Our values:
With compassion, we make things happen.
With an open mind, we see challenges as opportunities.
With determination, we work together and create a prosperous future.
The need for skilled and competent people who share our mission and values is growing on a daily basis.
Would you like to become our next colleague?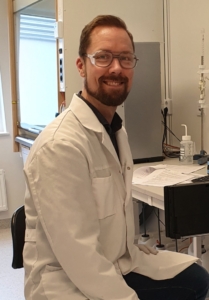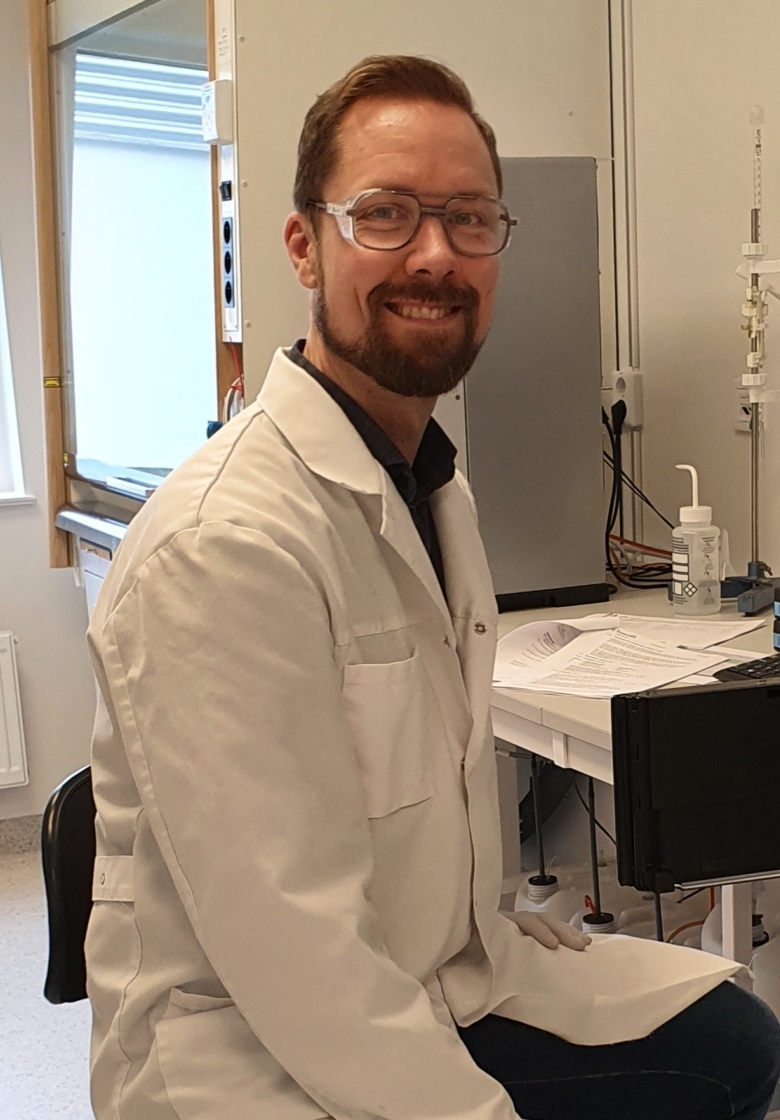 Become our next colleague
Processingenjör
Please follow the link below for more information in Swedish
Prosperous partnering
Cernelle is expanding into new markets with Cernilton®/ Cernitol®.
Are you interested in becoming our next valuable and trusted partner? If so, contact us and share your ideas about future collaboration with Cernelle.