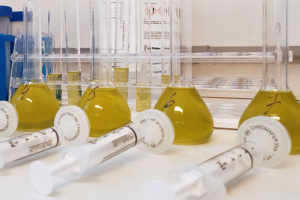 COVID-19 and supply of medicines
As the coronavirus outbreak continues to evolve globally, Cernelle is implementing the necessary precautions to safeguard the continued supply of our medicines and provide treatment for the people who need our help. Our supply chain remains intact, and we have not experienced any supply disruptions.
The health and safety of employees at Cernelle is one of our top priorities, therefore we are following the recommendations from the government. Strict hygiene measures are taken to ensure safety at our sites.
Delivering the required medicine to people living with prostate diseases while keeping our employees and their families safe will remain our top priority, and we hope that we, together with the rest of the world, can come swiftly through this.
Sincerely yours
Ken Tinebo
CEO
AB CERNELLE