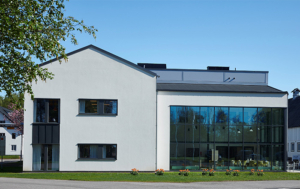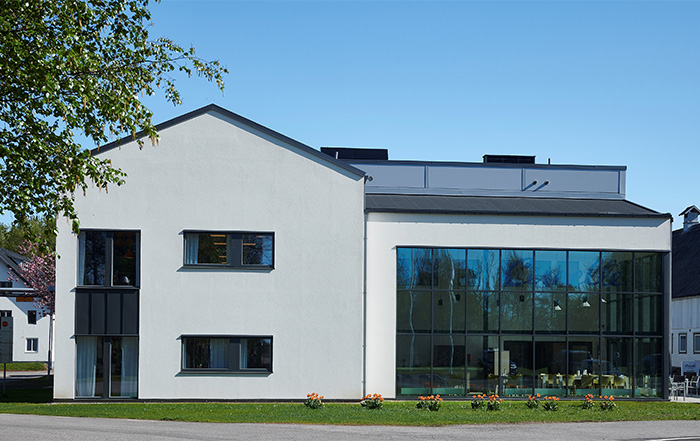 New facilities to manage ongoing expansion
End of 2018, Cernelle's team moved from a traditional to a modern office space and a new laboratory, both about 1000 sqm. Cernelle's modern and dynamic spaces are designed to increase growth capacity, work effectiveness and communication between co-workers.
« We are growing rapidly and therefore needed a larger office space and a new laboratory to accommodate our growing team and an international expansion. » says Ken Tinebo, CEO.
With conference rooms in different sizes, several rooms for individual work, various spaces for team work, Cernelle's new workspace is designed to meet the team's different tasks and needs.
Cernelle strives to minimize its impact on the environment and increase human health. Therefore, we have chosen to "upcycle" pre-used furniture by giving old furnishers a new use and a sustainable innovation.
About AB Cernelle: Cernelle is a Swedish pharmaceutical company with research and development of medicine in urology; chronic prostatitis/pelvic pain syndrome (CP/CPPS) and benign prostate enlargement (BPH). Cernelle has developed herbal pharmaceuticals from pure pollen extract since 1953. With over 67 million daily doses per year, Cernilton®/Cernitol® is one of the world's most used medicine to treat benign prostate diseases.
The company have 35 employees at the facilities outside Ängelholm in Southern Sweden. To manage the ongoing expansion and growth it is expected to recruit 25-30 talented and skilled people within a three years period.